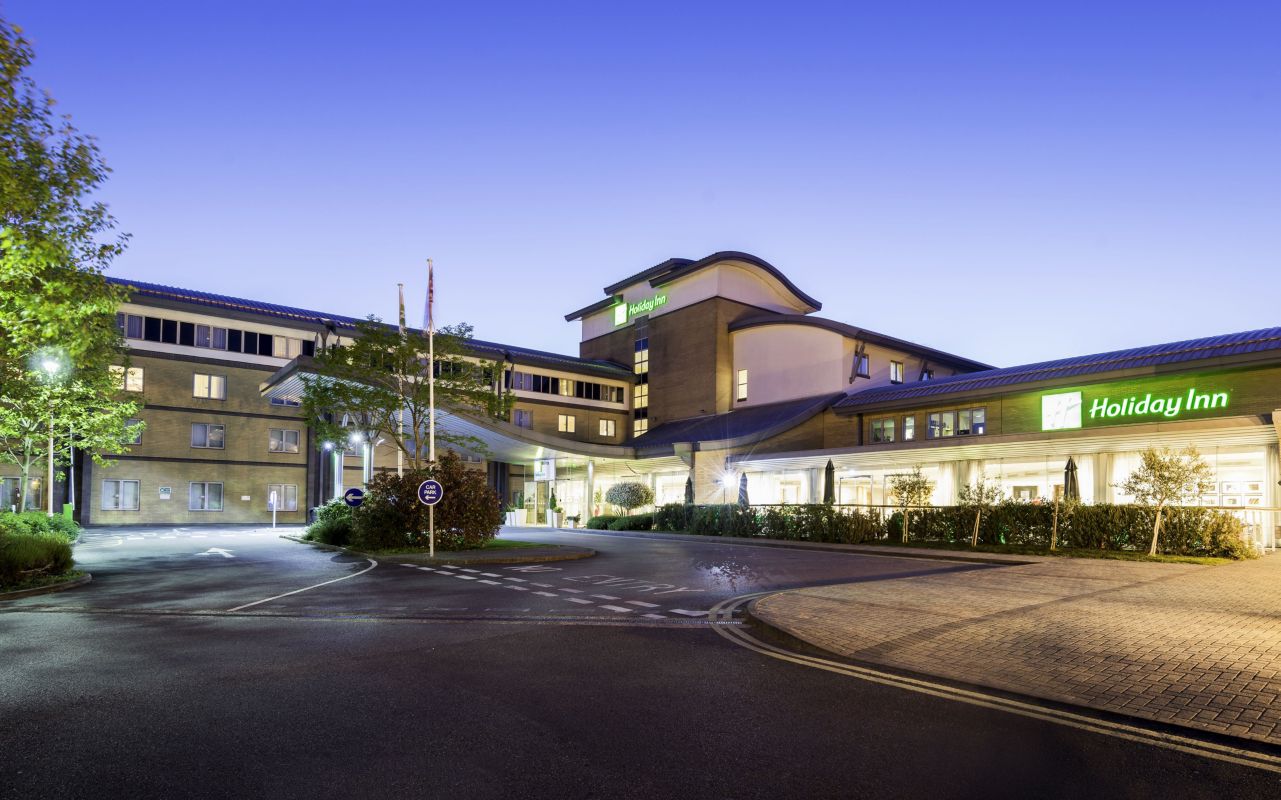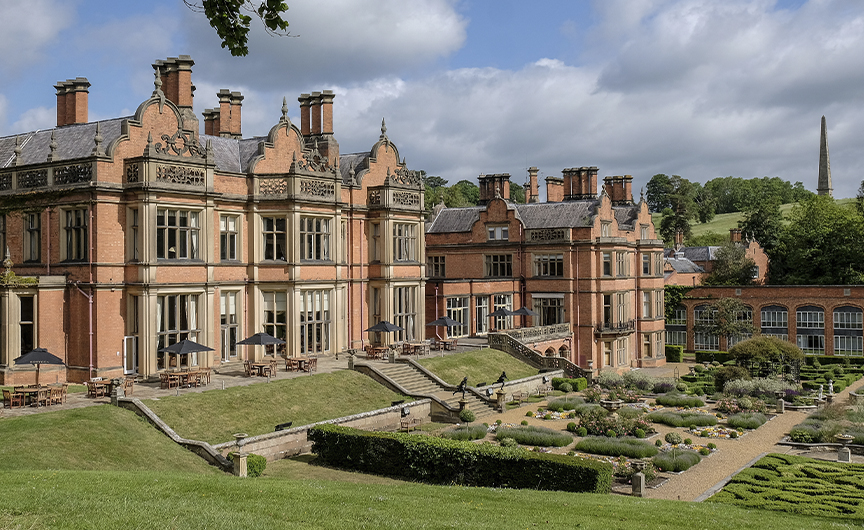 Our hotels cover 34 locations across the UK and offer a wide range of business and leisure choices for the discerning traveller. From a quiet getaway to the country, a business meeting for 200 or an overnight base for an early morning flight, we have the hotel solution you're looking for. 
Our portfolio includes two brands: IHG; with both Crowne Plaza and Holiday Inn hotels within the group and Best Western; a collection of Mid and Upscale hotels identified within three sub-brands but each with their own unique, local identity.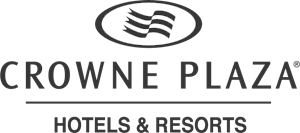 CROWNE PLAZA
Contemporary Upscale hotels in prime locations, ideal for both business trips and city breaks.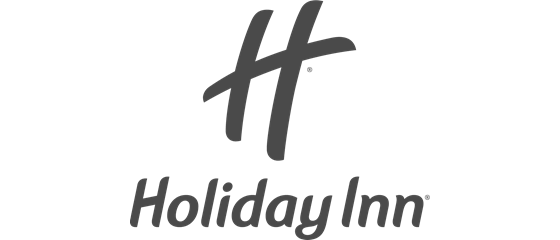 HOLIDAY INN
Midscale hotels offering comfort and affordability with consistent product and service delivery.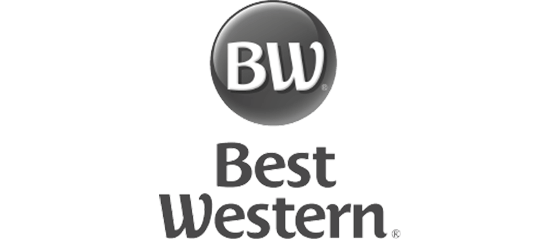 Best Western
A Midscale brand offering exceptional value with the comfort of home and the amenities for a restful and productive stay.

BW PREMIER
Upscale hotels providing guests with unique, local and unforgettable hotel experiences.

BW SIGNATURE
The Upscale to Midscale collection that offers unique local experiences, affordable stays, quality comfort and are bursting with personality.

SURE COLLECTION
Midscale brand that offers quality, value and high efficiency. Ideal for guests who like to travel simple, relaxed and casual.